Wood End School Libraries
Key Stage 2 Library
Key Stage 1 Library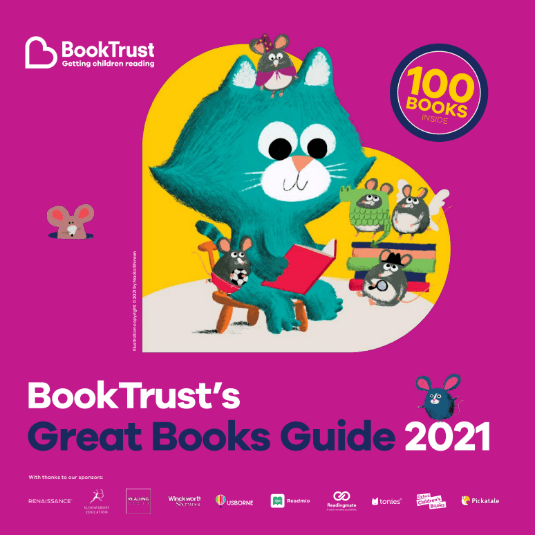 Click on the picture to view the Book Trusts Great Books Guide
More information about our wonderful school Libraries soon!
From Ms Kosa our School Librarian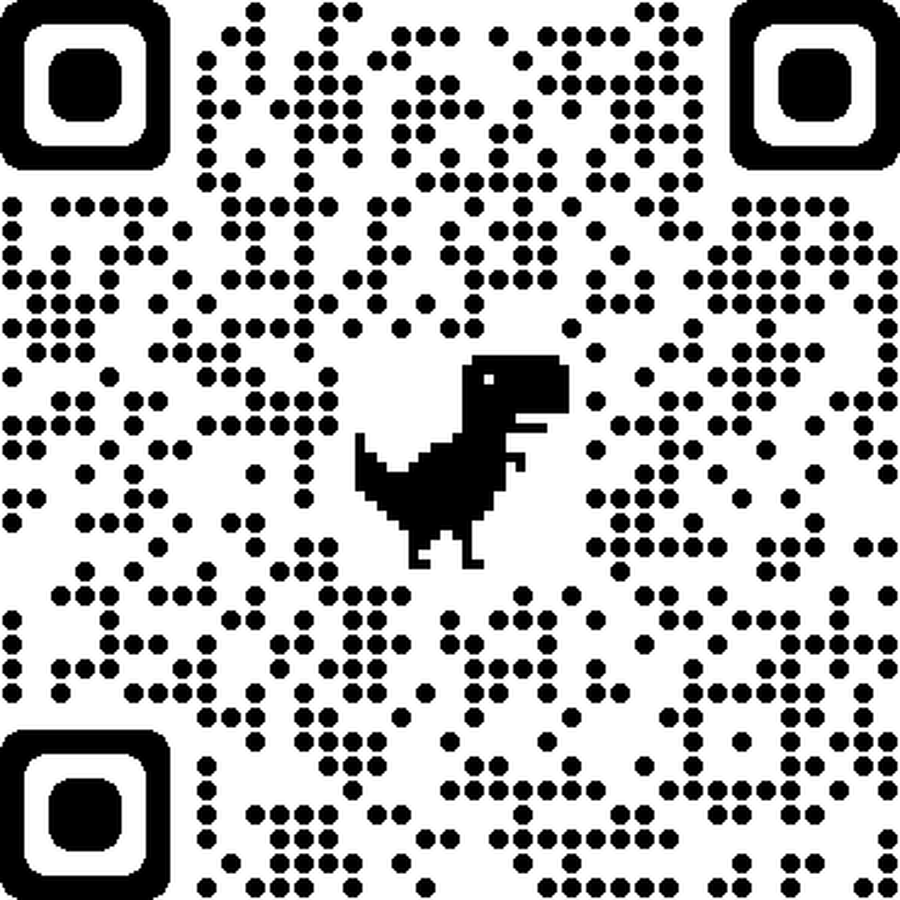 Wood End Scholastic Book Club
Our new Scholastic Book Club is up and running!
Go to https://schools.scholastic.co.uk/wood-end-al5/digital-book-club to browse the latest books and order online. For every £1 you spend on this month's Book Club, our school will earn 20p in Scholastic Rewards.
Please place your order online by December 2nd, 2021.
Your books will be delivered to school before Christmas, free of delivery charges. Collection will be from the Librarian in the KS2 Library. Days will be set for each Year group to collect from the KS2 library, after drop off.

Autumn Digital Book Club
Your Autumn Digital Book Club is here! It's quick and easy to browse and shop our fantastic selection of children's books.