Year 4 Visit to Buckinghamshire Railway Museum - Wednesday 23rd October 2019
The Year 4's had a lovely day today visiting the Buckinghamshire Railway Museum as part of our Local Study History topic. We enjoyed a journey on a real steam train, as well as a ride on the miniature railway and a visit to the train museum. Thank you to our parent helpers.
Homework - Max 20 mins per subject
Maths, due 20/11/19 :
This week we have been learning about fractions.
Choose Challenge A/B or C or do a mixture of them all (just remember to number your answers carefully!).
Christmas Production Auditions!
We will be holding auditions for our Christmas Production next week on MONDAY 18th. If you would like to have a speaking part, please learn one of the parts in the attached short script. Try and learn them off by heart and remember to perform them! That means: loud voice, eye contact and actions/gestures.
Remembrance Day homework from last week
We have been so impressed with the children's research into their family history and any links with World War I or II. They enjoyed presenting their findings to the class and sharing work/photos/letters and memorabilia. Any children who wish to show/tell anything will also have the chance to do so next week if they didn't this week. Thank you for supporting them with this homework.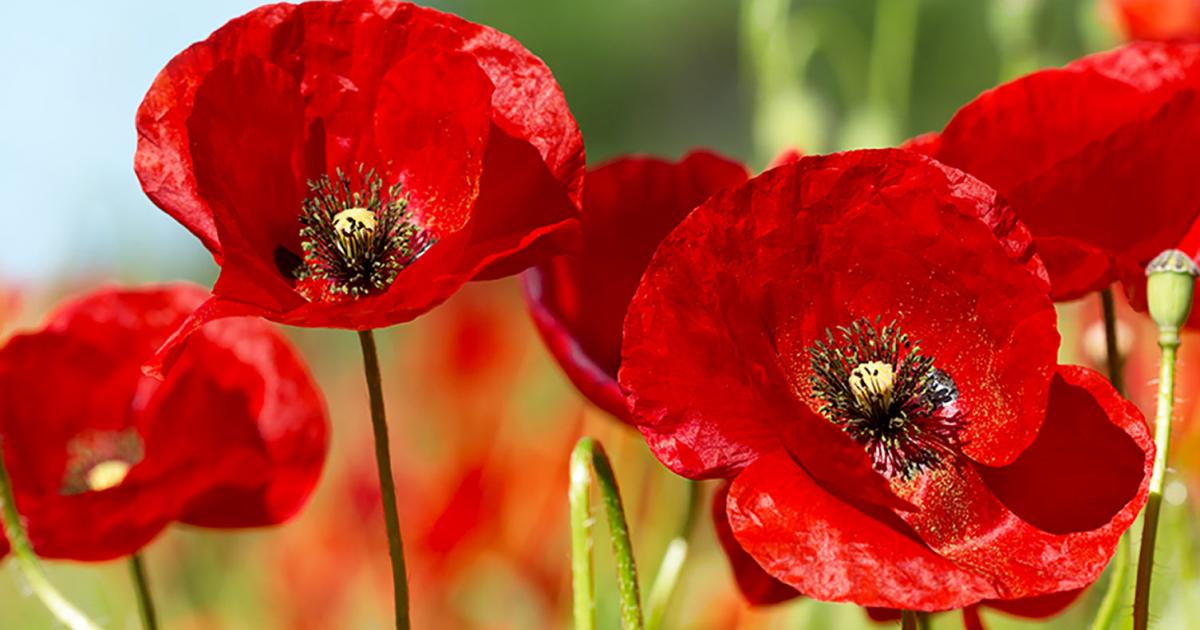 Remember to practise your Times Tables as often as possible using Times Tables Rockstars.
Reading - remember to read 5 x each week and record your reading in your Reading Record book
We do expect children to read regularly at home for 10 mins a day as this has a big impact on their learning. Other homework set is there to support and consolidate work in school. We do not expect work at home to take longer than the maximum time given. We understand that on occasion e.g. the family going away for the weekend that homework may not be completed on time.
Useful Websites
Log-ons for both the above sites will be given to the children by the teacher.