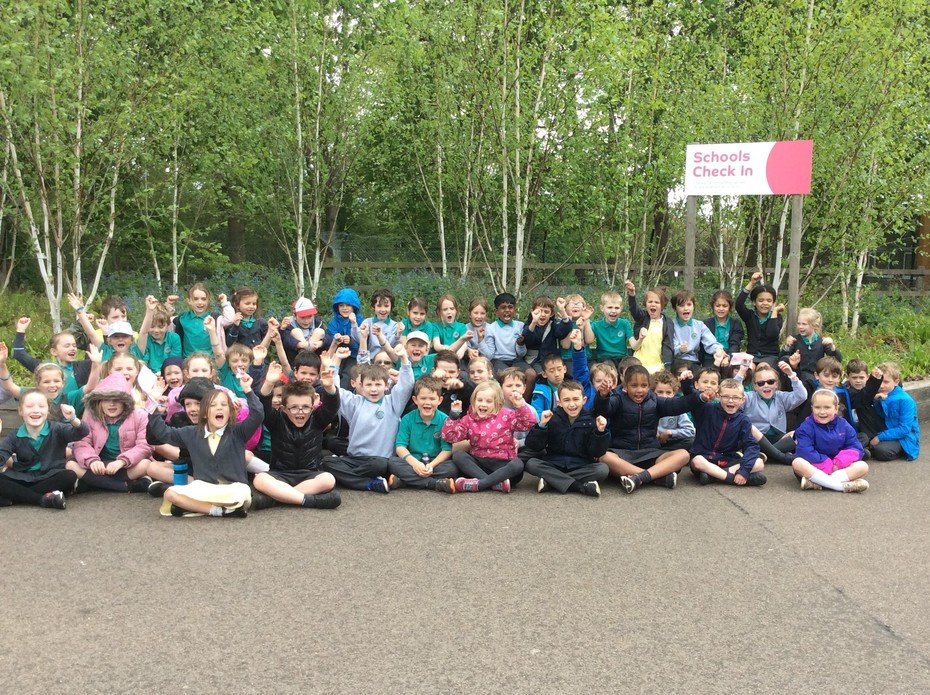 Whipsnade Zoo - Thursday 2nd May 2019
Year 2 had a fabulous time at Whipsnade Zoo, learning about different animals and how they adapt to their habitats/environments, as part of their topic. The children spotted animals from across many continents (particularly India), including tigers, lions, penguins, snakes, lemurs and monkeys. The children behaved beautifully! Thank you to all the adult helpers and the Year 2 team for making it a fabulous, learning experience.
Year 2 Visit to St Albans Cathedral - Thursday 14th March
During our visit to St Albans Abbey we completed the 'Easter Trail' around the cathedral, learning all about the Easter Story for our RE topic. We viewed the altar and discussed how unleavened bread, hot cross buns and chocolate eggs represent the body and new life. At the education centre we made mosaic tiles with Easter symbols. We had a fabulous day in the beautiful and amazing cathedral.
Year 2 History Off the Page Workshop - Toys - Wednesday 9th January 2019
During our History Off the Page workshop, we had a fantastic time exploring and learning about the types of toys children played with in the past.
Christmas Performance - Tuesday 18th December 2018
Well done to Year 2 who were quite superb this Tuesday as they performed 'A Midwife Crisis'. They sang, danced and acted with such enthusiasm and energy. It was a fantastic performance.
History Off the Page - Florence Nightingale
As part of the History Curriculum the children are studying Florence Nightingale. 'History Off The Page' provided a workshop today for the children including role play—washing clothes and bandaging patients. They made candle holders and medals along with other items Florence Nightingale would have used/seen.
Thank you to the parents for providing the great costumes, to those who helped on the day and the PTA for funding this event.
The children had a fantastic time!