PTA KEY NEWS
14th Feb. 2020: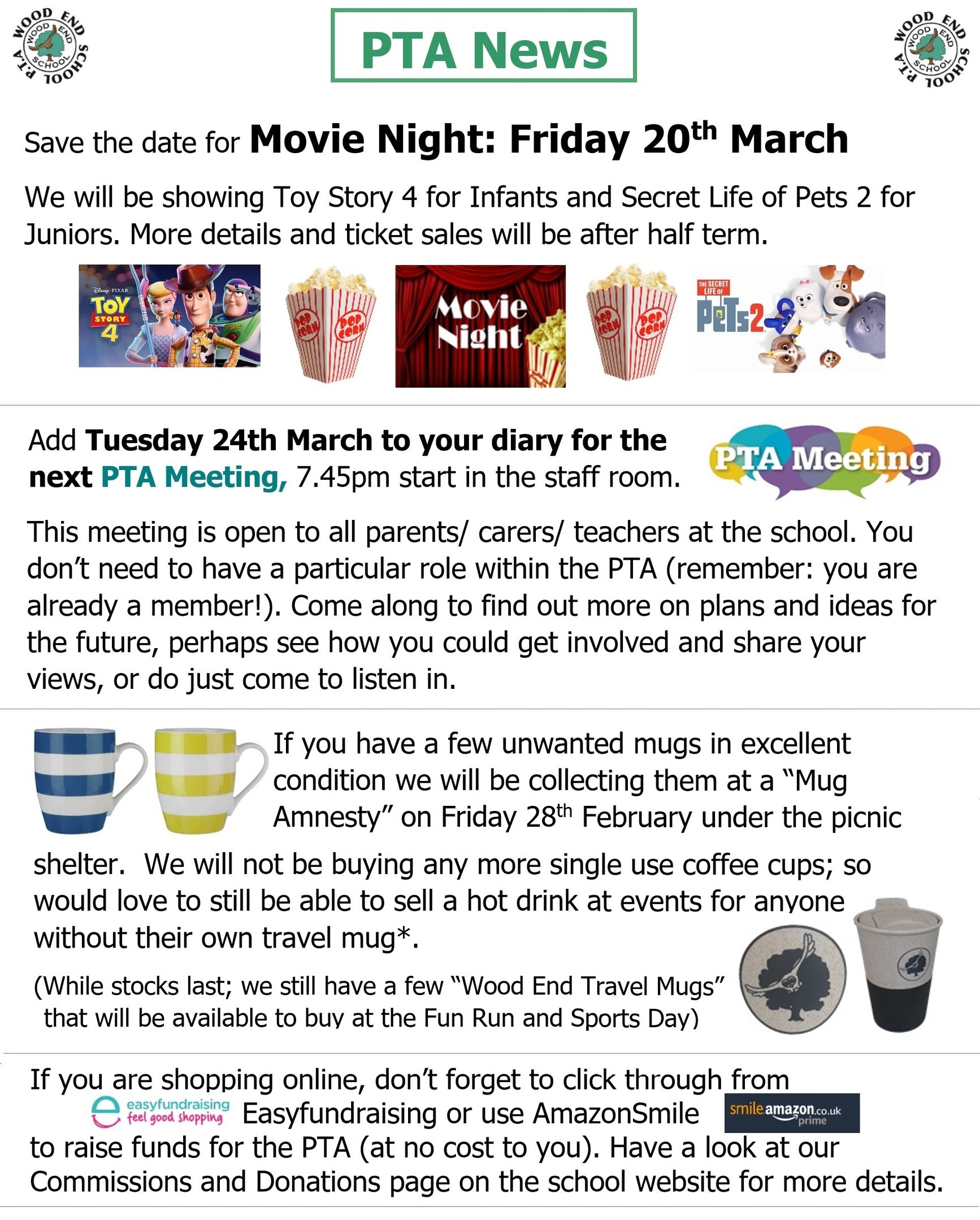 -> Do read below for details on our upcoming dates, and have a look at our other pages on this site including:
PTA DATES: UPCOMING EVENTS, MEETINGS AND FUNDRAISERS

.
MUG AMNESTY - Friday 28th February 2020
If you have a few unwanted mugs in excellent condition we will be collecting them at a "Mug Amnesty" on Friday 28th February under the picnic shelter. We will not be buying any more single use coffee cups; so would love to still be able to sell a hot drink at events for anyone without their own travel mug*.
(While stocks last; we still have a few "Wood End Travel Mugs" that will be available to buy at the Fun Run and Sports Day)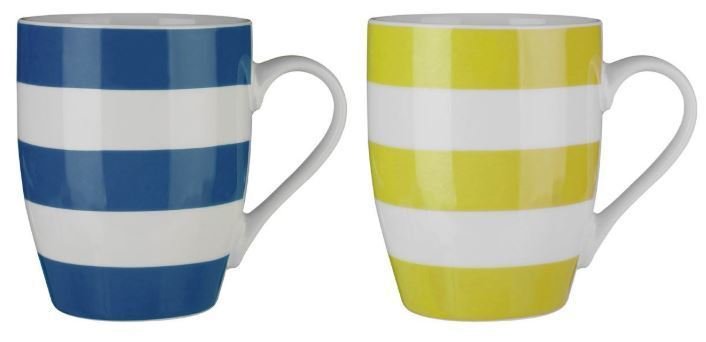 *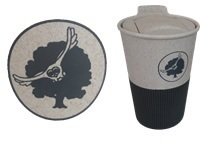 .
MOVIE NIGHT - Friday 20th March 2020
After school we will be showing Toy Story 2 for Infants and Secret Life of Pets 2 for Juniors. More details and ticket sales after half term.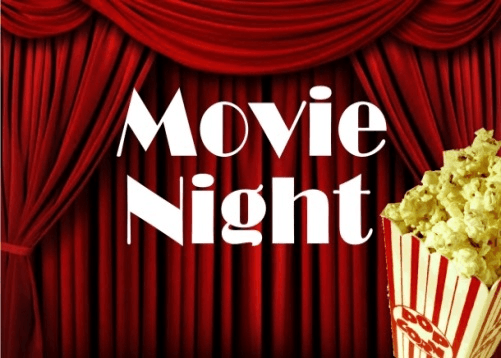 .
FUN RUN - Sunday 3rd May 2020
Join in with Infant and Junior Fun Runs in the morning, on the school playing fields. More details nearer the date.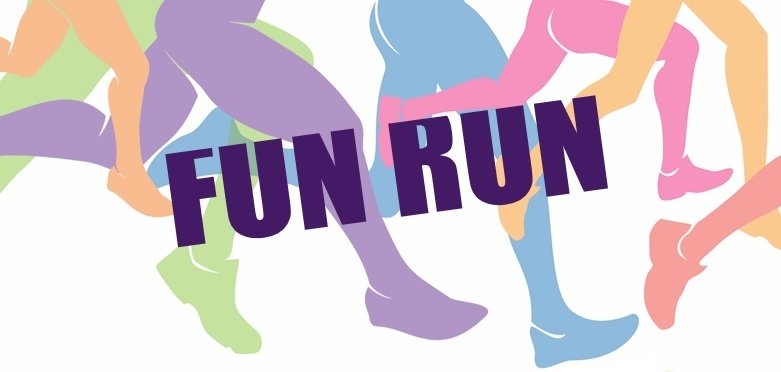 .
REFRESHMENTS DURING SPORTS DAY - Friday 12th June 2020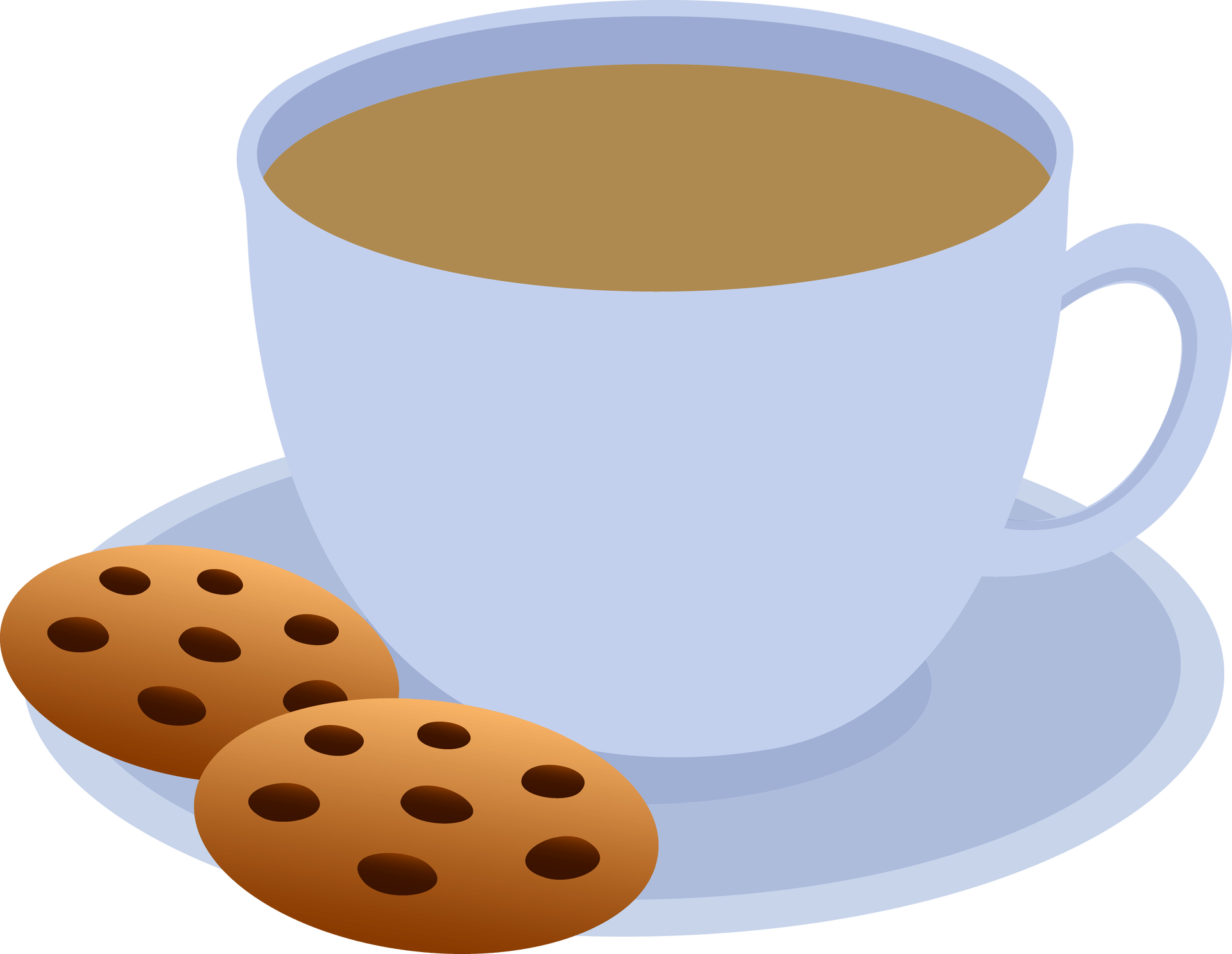 SUMMER FAIR - Saturday 27th June 2020

.
PTA MEETINGS FOR THIS SCHOOL YEAR - 7.45pm School Staff Room
All parents/carers/teachers welcome (you are already a member). Come along to share your views or just listen in. Everyone welcome.
Tuesday 24th September 2019
Thursday 7th November 2019 (7.30pm start for AGM)
Tuesday 14th January 2020
Tuesday 24th March 2020 <- Next meeting
Wednesday 13th May 2020
Thursday 9th July 2020
Tuesday 22nd September 2020