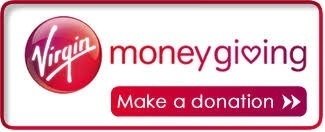 PTA KEY NEWS

30th April 2021:
We need you!
The PTA would love to get some more fundraising underway to help us achieve our £7,000 target for new laptops
and iPads. We need you!
Can you spare just a bit of time? Perhaps you could help us firm up an idea for "Summer Hamper ~ Class
Raffles"? Each class could collect in small prizes to put together to create a hamper, which would then be raffled
within the class group.
It would make such a difference to have some more people involved. We have a PTA Meeting coming up
on Tuesday 11th May - please save the date!
Do get in touch now via: pta@woodend.herts.sch.uk
.
Support Us with Your School Lottery
There is a draw every Saturday, with tickets costing just £1 and there are options to buy:
as a monthly direct debit (so 1 ticket each week over a calendar month costs just £4.34)

or by debit card as either a rolling monthly payment or a one-off payment to cover 1, 3, 6 or 12 months.

It is a great way to support your school and also be in with a chance at winning the:
guaranteed weekly Wood End School cash prize or

one of five £100 B&Q Gift Cards! (until 5th June) or

the BIG £25k jackpot!
www.yourschoollottery.co.uk/lottery/school/wood-end-school
We can't yet accept donations or run our usual sales, so please do

use our Facebook Group to search for, or share any 2nd hand school uniform: "Wood End School PTA Costume and School Uniform Exchange":
www.facebook.com/groups/1846370495633651
You can post here to
ask for uniform you need
or advertise any good quality school uniform that you are happy to pass on. We just ask that for any second-hand uniform transactions, a suggested donation of £1 per item is made (via School Gateway) to the PTA.
Shopping Online ?!
.
Donate Your Used Ink Cartridges
Help the environment and raise funds for the PTA by dropping your used Printer Ink Cartridges in the box outside the School Office.
As always, thank you for your support!
Do read below for details on our upcoming dates, and have a look at our other pages on this site including:
If you would like to make a donation to the Wood End PTA you can do this through Virgin Money Giving and choosing "Wood End School Parent Teacher Association", via the "PTA Payment" option on School Gateway, via the PTA Event Page or contact us for Bank Details. - Thank you.
PTA DATES: UPCOMING EVENTS, MEETINGS AND FUNDRAISERS

.
.
YOUR SCHOOL LOTTERY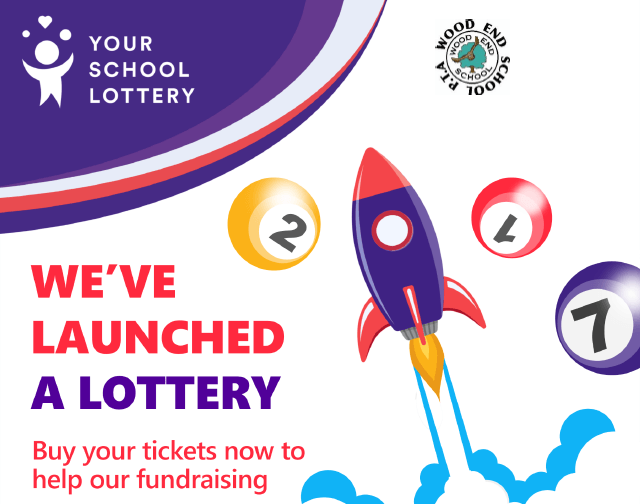 .
PTA MEETINGS FOR THIS SCHOOL YEAR - 7.45pm Online
We normally run 2 PTA Meetings per term. All parents/carers/teachers welcome (you are already a member). Do join to share your views or just listen in. Everyone welcome. Please email us so we can send you the join details.
Tuesday 22nd September 2020

Tuesday 3rd November 2020 (7.30pm AGM, followed by PTA Meeting)

Wednesday 13th January 2021

Thursday 18th March 2021

Tuesday 11th May 2021

Thursday 8th July 2021