PTA KEY NEWS
13th Sept 2019: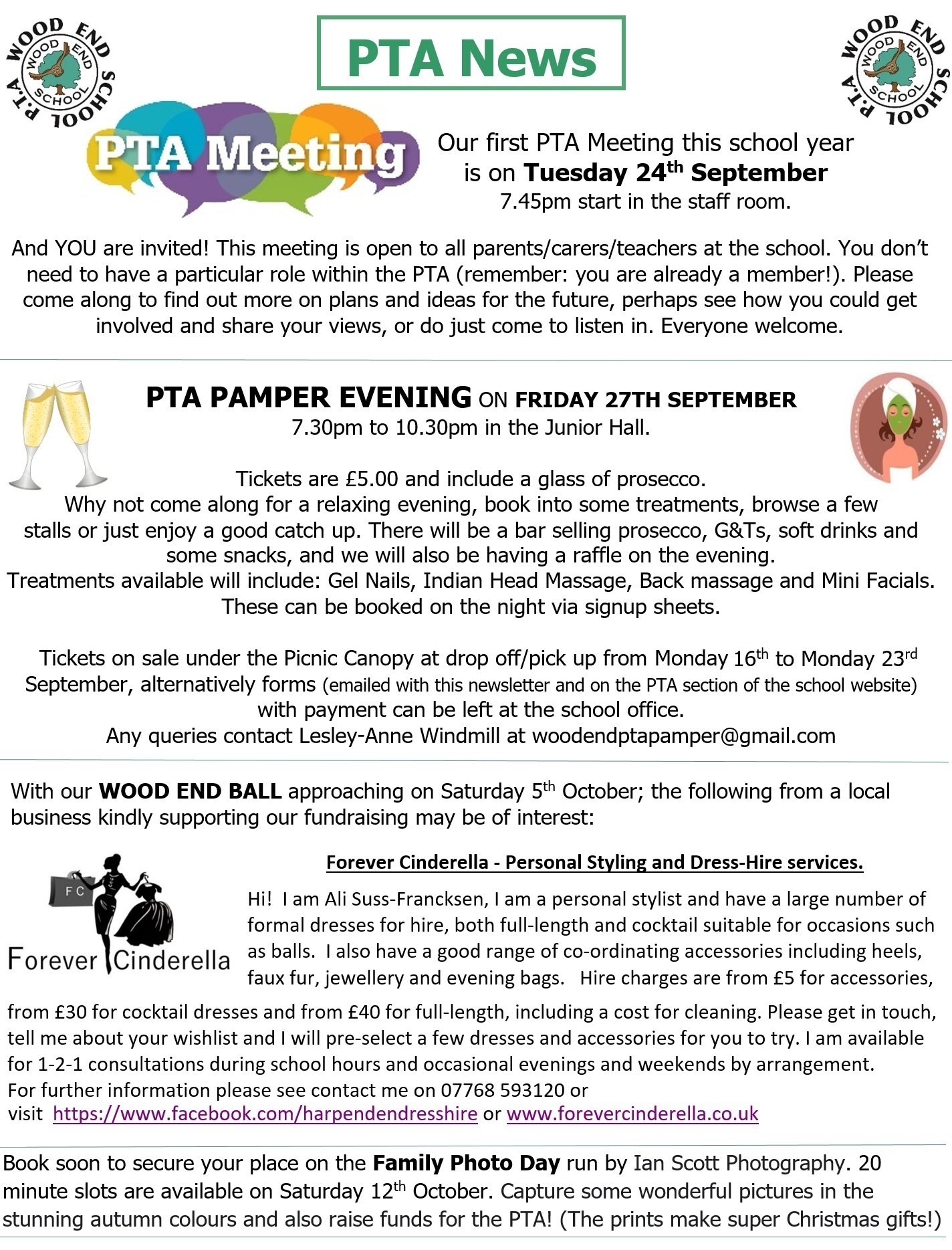 -> Do read below for details on our upcoming dates, and have a look at our other pages on this site including:
PTA DATES: UPCOMING EVENTS, MEETINGS AND FUNDRAISERS
PTA MEETING - Tuesday 24th September starts 7.45pm in the Staff Room
First meeting of the school year! Everyone welcome. This meeting is for all parents/carers/staff - everyone is very welcome to attend and find out more about plans for how funds will be spent and future fundraising ideas. Yes we do always need and appreciate help (!) - but please don't feel you need to volunteer for something by attending this meeting - just come to listen in if you like.

PAMPER EVENING Friday 27th September
7.30pm to 10.30pm in the Junior Hall. An evening of pamper, prosecco and G&Ts!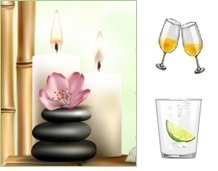 Tickets £5 (includes a glass of prosecco) Why not come along for a relaxing evening, book into some treatments, browse a few stalls or just enjoy a good catch up. There will be a bar selling prosecco, G&Ts, soft drinks and some snacks. We will also be having a raffle on the evening (£2.00 per strip), with prizes that have been kindly donated from the stall holders and therapists coming along.
Treatments available will include: Gel Nails, Indian Head Massage, Back Massage and Mini Facials. These can be booked on the night via signup sheets.
Please complete a reply slip from the flyer <click here for flyer> and return with payment in a clearly marked envelope to a member of the organising team at the picnic canopy area at drop off or pick up from Monday 16th September through to Monday 23rd September.
Alternatively forms can be returned to the PTA box at the school office. Cheques made payable to Wood End School PTA.
Do you have a relevant business and would you like to run a stall? Perhaps selling products or offering "mini" treatments?
Please get in touch with Lesley-Anne via email WoodEndPTAPamper@gmail.com to find out more details.
WOOD END BALL Saturday 5th October - 18:30 – Midnight
The Conservatory - Luton Hoo Walled Garden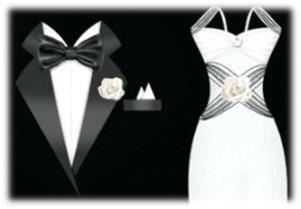 Reception Drink - 3 Course Dinner - Raffle
Fantastic Live Music (The Bears)
Tickets for the Wood End Biennial Ball go on sale Friday 14th June and can be bought individually or by tables of 10 at a cost of £80 per person or £800 for a table.
We will once again have live band - The Bears attending, a Photographer and a Raffle.
Please note tickets are allocated on a first come first serve basis and are non-refundable. Cheques should be made payable to Wood End School PTA
The order form can be download here <Ball Flyer and Order Form> or paper copies are available at the school office.
Wine pre orders and dietary requirements have been circulated to table leads - please reply by 18th August.
If you have any questions please email woodendptaevent@gmail.com Thanks, The Ball Committee!
SECOND HAND UNIFORM SALE Friday 11th October from 3pm under the Picnic Canopy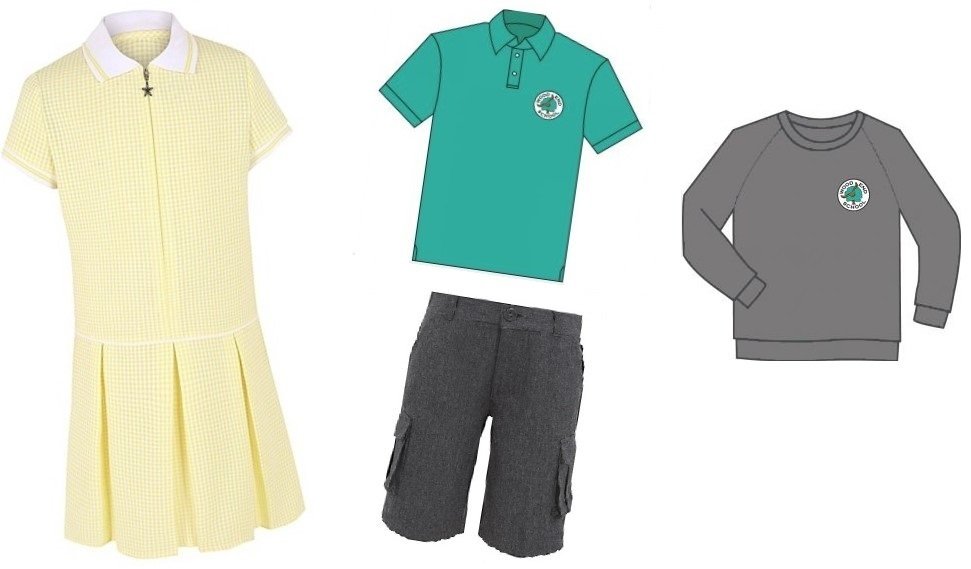 FAMILY PHOTO SHOOT Saturday 12th October in Rothamsted Park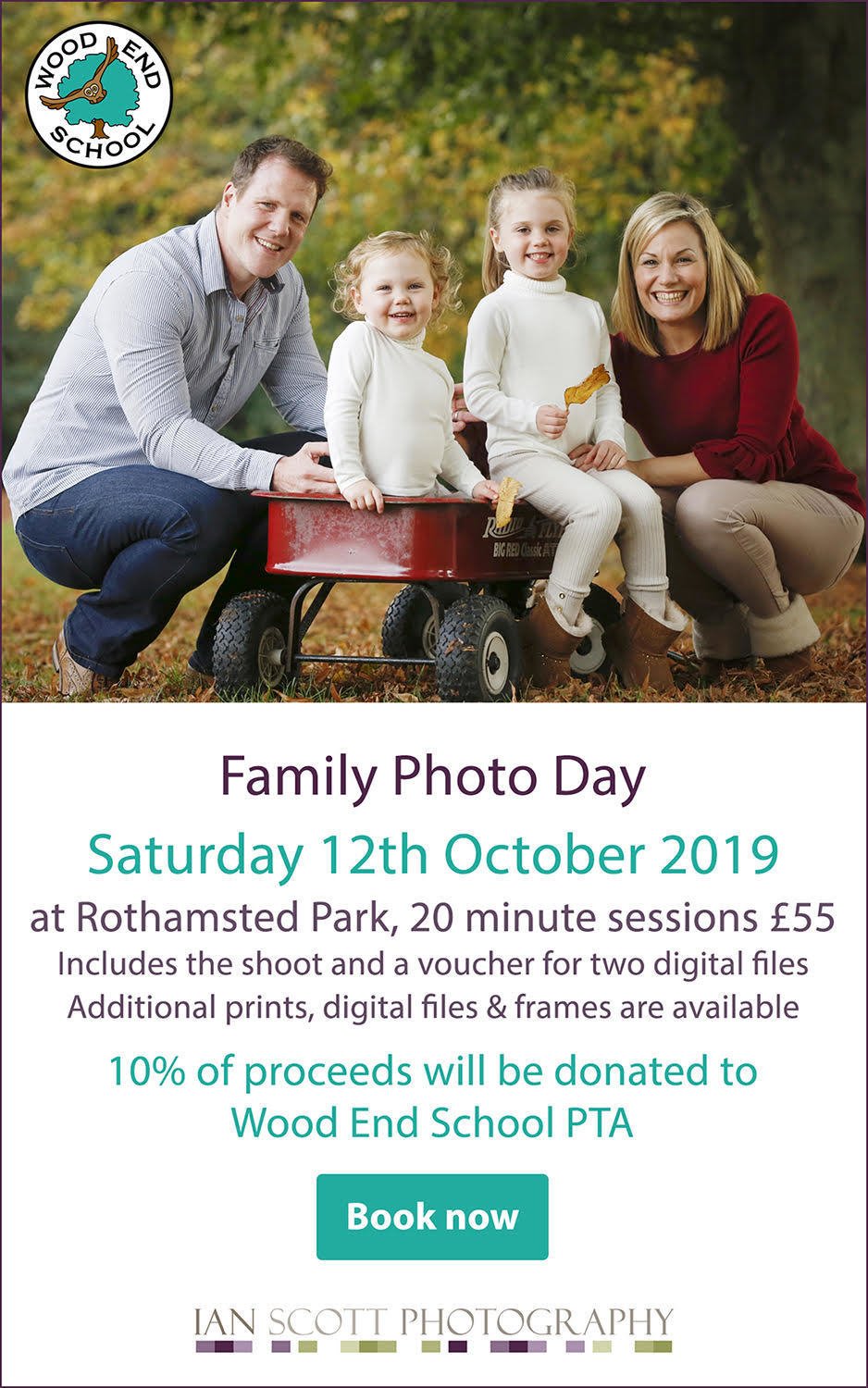 Book your place to fundraise and get some lovely photos in the stunning Autumn colours: www.ianscottphotography.co.uk/wood-end-school-family-photo-day-2019/
(NON SCARY!) HALLOWEEN DISCO Friday 18th October - after school
Infants from school to 4.30pm, Juniors 5pm to 6pm. More details soon.

AGM AND PTA MEETING - Thursday 10th November starts 7.30pm in the Staff Room
Everyone welcome.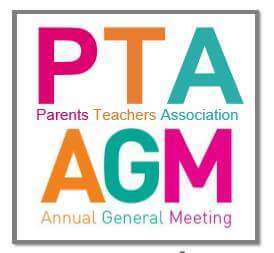 SECOND HAND CHRISTMAS JUMPER SALE Friday 15th November from 3pm under the Picnic Canopy
Just like second hand uniform - but for Christmas Jumpers!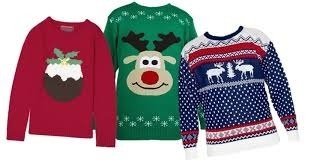 CHRISTMAS FAIR (AND WEAR A CHRISTMAS JUMPER DAY!) - Friday 22nd November 4pm to 6pm
More details in the Autumn.

PTA MEETINGS FOR THIS YEAR - 7.45pm School Staff Room
Tuesday 15th January 2019
Thursday 21st March 2019
Thursday 16th May 2019
Wednesday 10th July 2019
Tuesday 24th September 2019
Thursday 7th November 2019 (7.30pm start)